How you do anything is how you do everything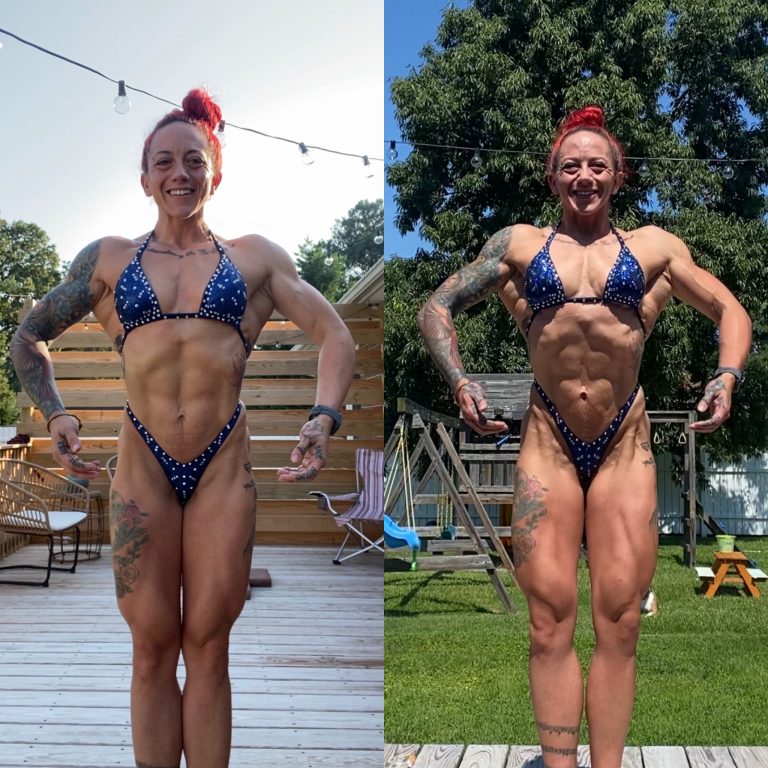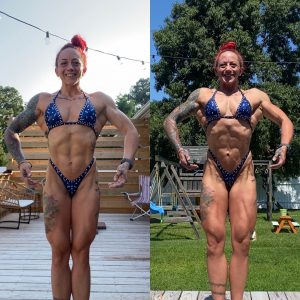 Here at VBFITFUEL we don't just cook food, its our lifestyle! Sierra Heller owner/operator of Vbfitfuel started competing in women's figure in 2013. Over the last few years she has earned several trophies including overall women's figure champion. Her last recent competition was at Jr USA'S in 2018 and she plans on returning to the stage in 2022. Sierra has attended TCC for Culinary Arts, Business Admin and Graphic Media Multi-design. Sierra is also a Certified personal trainer, bodybuilding specialist and nutrition certified. 
When it comes to living a healthy lifestyle making sure you eat the right food can seem kind of overwhelming for some. We do our best to give you guys healthy food options to fit your lifestyle needs. If you ever need help please feel free to send us a message!